Our curriculum is designed to instill a love of learning with a focus on stimulating intellectual curiosity and helping learners to develop a sense of awe and wonder through discovery and exploration.
We use the National Curriculum requirements for England as the strong foundation to develop our own skills based curriculum which meets the needs of our pupils. We are continuously searching for ways to enrich and diversify opportunities for learning, and involve parents and carers in contributing to what and how their kids learn in school.
Th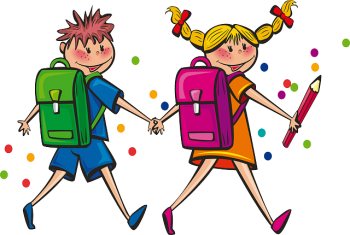 e core curriculum has been carefully constructed to emphasis the development of Numeracy skills and Language whilst also offering opportunities to develop ICT, Science, humanities, Sports and Arts . We place importance on offering opportunities for pupils to learn at first hand from the local environment. We vary our teaching styles to support education and to develop independence, co-leadership skills and operative teamwork.
The curriculum delivered is tailored to the individual child's development, abilities, skills and strengths. Our four core subjects are Mathematics, Information, English, Communication Technology and Science. In addition our children also study Art, Music, Design Technology, Geography, History, Religious Education, Citizenship, Physical Education and time is also given to develop Health, Personal and Social Education. Our goal is to develop an extensive range of extra-curricular clubs that pupils can choose to participate in beyond the school day.