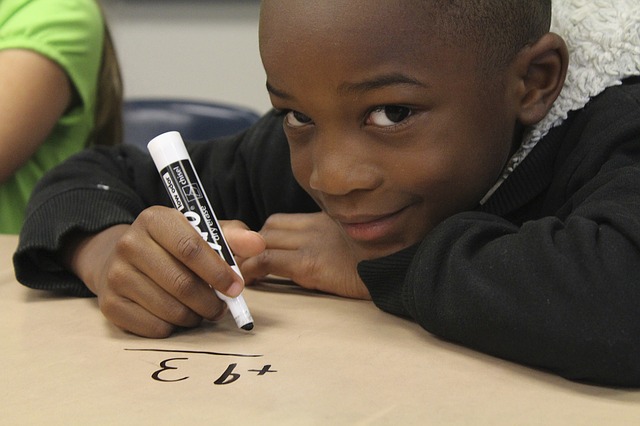 Maths Week Kicks Off With A Fantatsic Family Learning Session
It's all about the Numicon!
Thank you so much to all the parents who joined us last Monday morning to find out more about how we are teaching, developing and nurturing children's learning of maths with the help of a fantastic resource called Numicon.
Parents were introduced to Numicon and how beneficial it has been within our school. They were able to see how we use it on a daily basis and how it can be used to support children at home.
Ms Mullaney and Mrs Thomas led a really informative session which as well as sharing information on how teachers use the resourse, also allowed the opportunity for parents to have a go at using the Numicon to solve maths problems… that was definitely a highlight of the morning!
the feedback we have received has been really great, with requests to run more sessions – especially now many families have their own Numicon sets.
Here are just a few of the comments from parents who joined us:
"Thank you very much for arranging this useful session"
"We should have more of these sessions to help parents – very useful."
"Very good session!!!"
"With the learning programme for maths, I have found out more about how my child is learning maths at schools."
"Mrs Thomas and Ms Mullaney were fantastic. I recorded the session so I didn't forget what was said and I really feel much more confident to support my daughter from home now. Thank you very much."