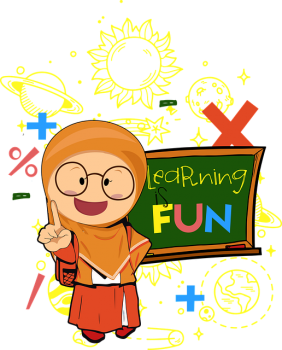 The school opened on 1st September 2011 with two Reception classes and two Year 1 classes. Each year we will welcome 60 new children until we are full – with year groups from Reception to Year 6.
The school staff consists of the Principal, seven teachers (one per class plus an additional cover teacher) and six Learning Support Assistants. Learning Support Assistant's (LSAs) timetables are driven by the needs of our children. However an LSA works full time with each reception class to support our very youngest children. Unlike many primary schools, the Principal does not have any classroom teaching responsibilities and her sole focus is on ensuring that the school meets the high standards that E-ACT expects.
Miss July Percy, Principal: Formerly the Deputy Headteacher of Service Children's Education's largest Rest of the World Primary School, Miss Percy is highly experienced in working in a range of contexts and settings in USA Forces schools around the world. Her career to-date reflects her success in securing the very best learning opportunities for children and their families.